Apprenticeship is a business-driven, high quality career pathway where employers can develop and prepare their future workforce.  Apprentices work in a paid position, receive classroom instruction, and upon completion earn a portable, nationally-recognized credential. 
Through an apprenticeship program, you can obtain paid, relevant workplace experience while acquiring the skills and credentials that employer's value. 94% of apprentices who complete an apprenticeship retain employment, with wages well above the position-specific national average .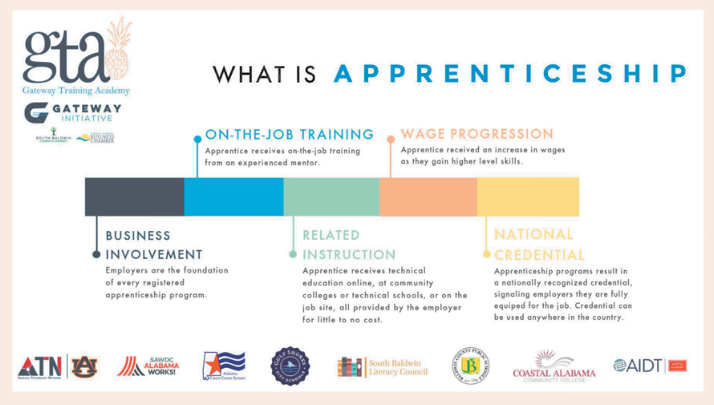 What are the benefits of apprenticeships?
The benefits of apprenticeship for career seekers and prospective apprentices include: 
Paid Job 
Earn as you learn with a guaranteed wage increase as you develop new skills 
Credentials 
Receive an industry-recognized and nationally-portable credential  
Jumpstart Your Career 
Ease the transition from school to career by working and learning at the same time 
Education 
Gain workplace-relevant skills in the field of your choice through on-the-job learning 
Degree Potential 
Get academic credit towards a college degree for the skills you learn while avoiding student debt 
Mentorship 
Connect with mentor(s) in your chosen industry who can help you advance your career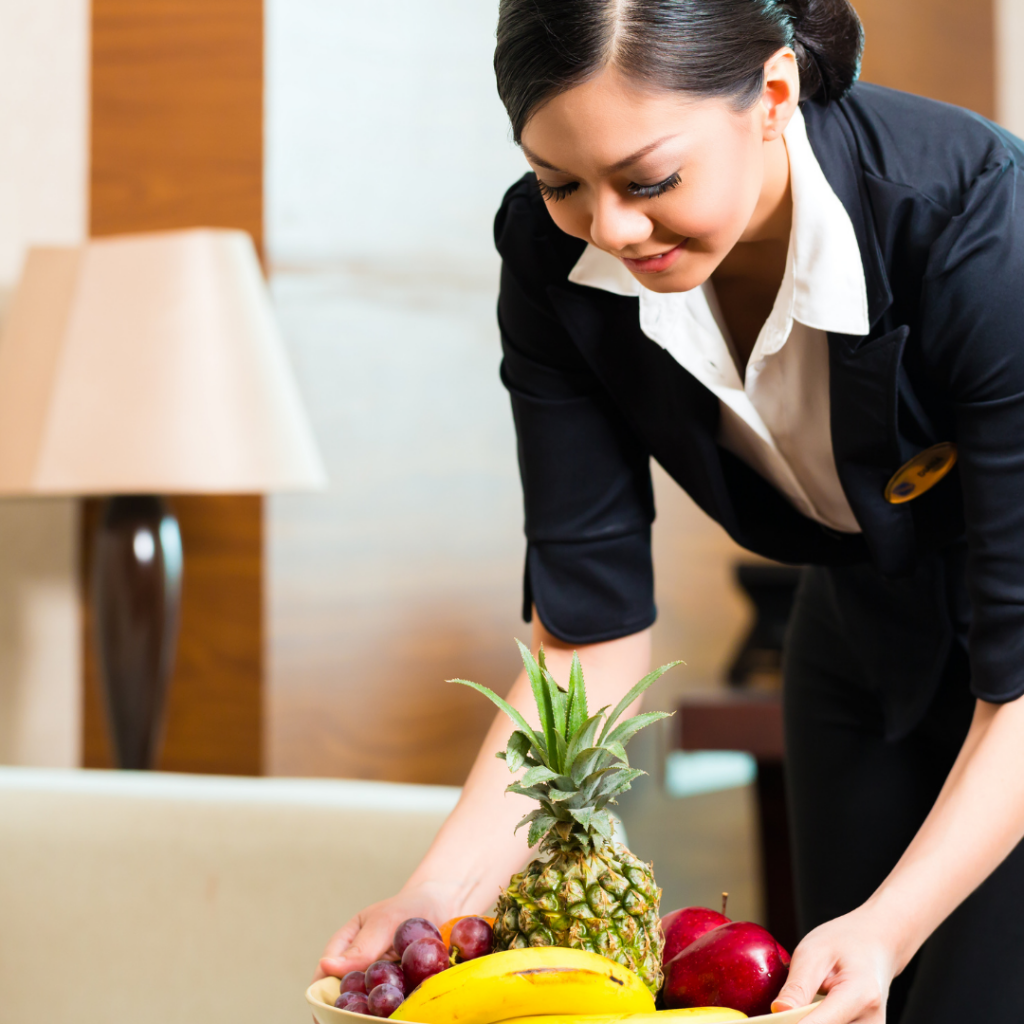 An internship is a professional learning experience that offers meaningful, practical work related to a student's field of study or career interest.  
Do interns make money? 
Businesses offer paid and unpaid internships.  The national average salary for paid interns is $12.88 per hour, although the salary can range from $7.25 to $30.15 depending on the industry (US News and World Report, December 2021)